still working on that big box of Halloween Scraps
this witch is from
love this set so much
just says Halloween to me
Martha Stewart spider web around the page
sentiment from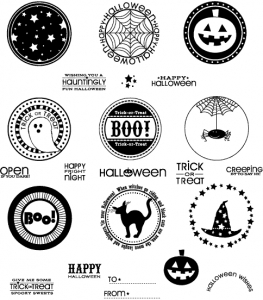 Winner of the August 31st
Linky Party
Chosen by random.org
the sentiment on this card say it all
Stinkin' Cute
what could be more sweet that a little pink pig
with a bow in her hair
the plaid background paper is a perfect back drop
for this adorable little piggy.
kfranciola @ nycap . rr . com
take out the spaces
and I will get your ribbon in the mail to you
oh back to work tomorrow
going to be a stressful week
Wednesday have our VPO
sitting with me for a half hour or so
I have to give him a overview of my Job functions
glad I have two days to prepare.